Empower your organization with personalized and collaborative learning experiences
Enhance the employee learning experience
---
Moodle Workplace help you can create seamless learning culture and experiences across devices.
Employees can continually learn new skills and respond to the challenges of today and tomorrow.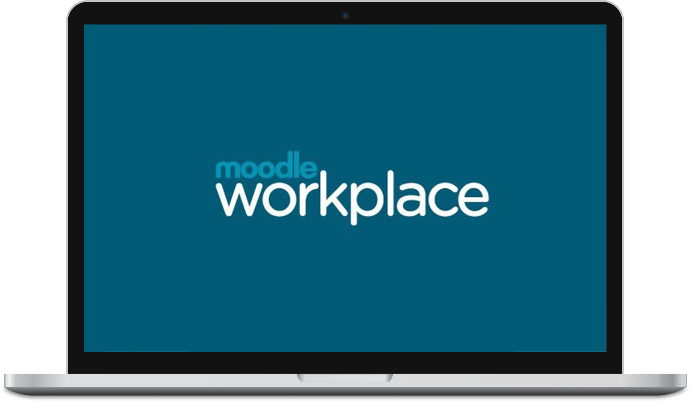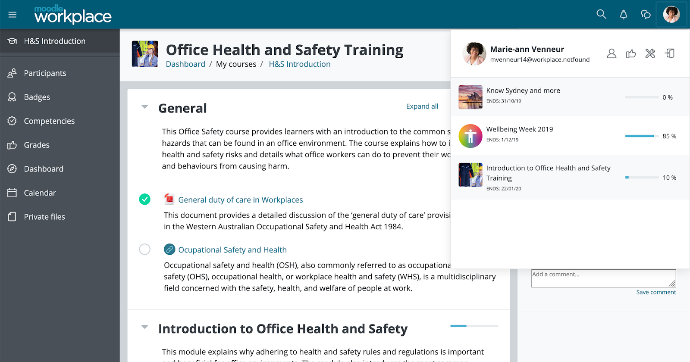 Conduct change with an intuitive User Experience
Moodle Workplace helps you offer a strong user experience enabling administrators and users to effortlessly navigate the platform and perform the intended actions in a few clicks.
Monitor learner engagement and progress
With Analytics, get insights into the progress of learners and ensure learning outcomes. Viewing trends of participation, submissions and other data can assist educators improve the elearning experience, vastly helping retention rates and learners' successes.
Rigorous Security measures to prevent and mitigate any risks and effectively deal with any challenges on the learning platform.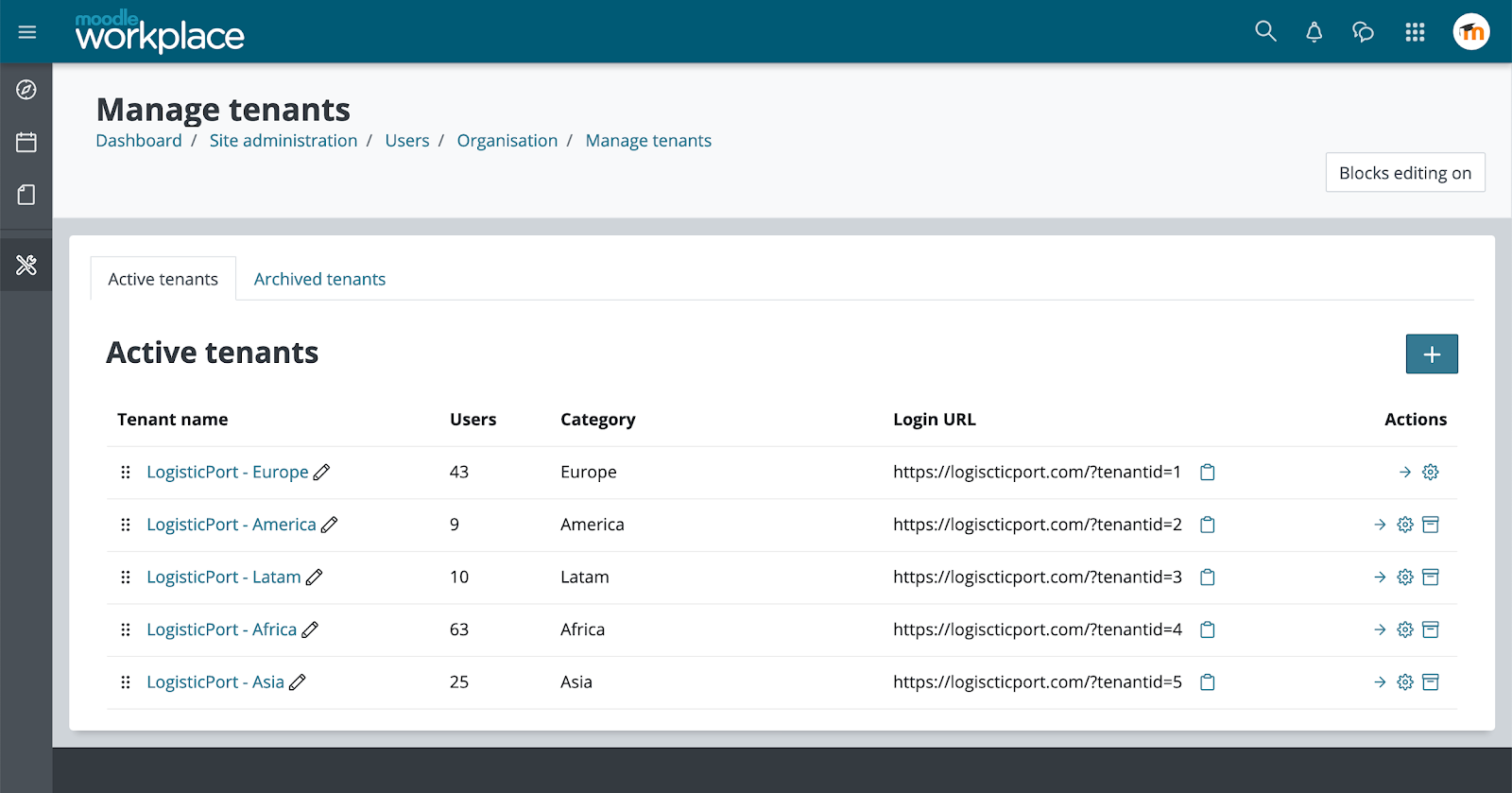 Build your learning and professional programs
Programs enable you to design learning paths for your teams connected to relevant competencies. You can also validate learning and compliance by issuing certificates.
With Multi-Tenancy, you will be able to serve multiple entities (tenants) from a single installation. You can easily manage entities separately with great flexibility and at a lower cost.
Mirror your own organizational structure
With Organizational Structure, you can create your own structure to mirror your real-life organisation.
Dynamic Rules supports creating and managing automated tasks for several groups of users.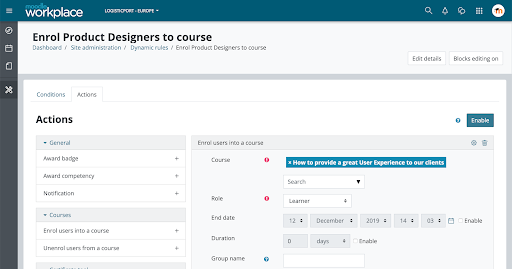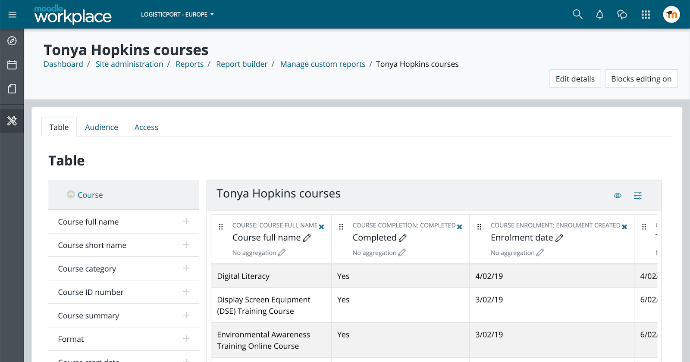 The power of face-to-face connection
Schedule Appointments, connect tutors with learners, and provide human-led and personalized face-to-face learning experiences.
Build powerful reports, create and customize your own reports and track learners' progress and performance.
Give Moodle Workplace a try!
You will get access to two different tenants in the demo sites to test the functionalities of Moodle Workplace.
The demo sites are reset every three hours
Moodle Workplace Tenant
A Pharma Publishing company, an internal training and a Moodle Workplace branding.
Try Demo
---
username: jeanie.hylton / password: demo
Allocated into two programs and some courses, several levels of completion.
username: paule.orton / password: demo
This user has reporting rights over Jeanie Hylton.
Client Tenant (Medical Society)
A publishing company with 3 online courses. The client pays licenses for their students.
Try Demo
---
username: perry.lemans / password: mwpartners
Allocated into the program, having several levels of completion (all, none or partial)
Request your Moodle Workplace