In Eummena, we work with Educational Technologies. What this means, is that we use hardware, software, and educational theories to facilitate learning and improve performance through the creation, use, and management of technological processes and resources.
We are firm believers of the role of technology as a facilitator of knowledge and learning. But despite the fact that we advocate in favor of the introduction of technologies in the learning process, we are fully aware and respectful of the uniqueness of the different educational settings. In one sentence, we do not use technology for the sake of it.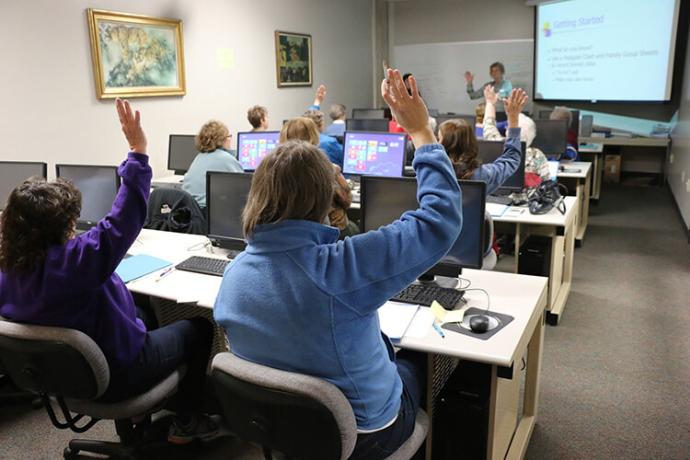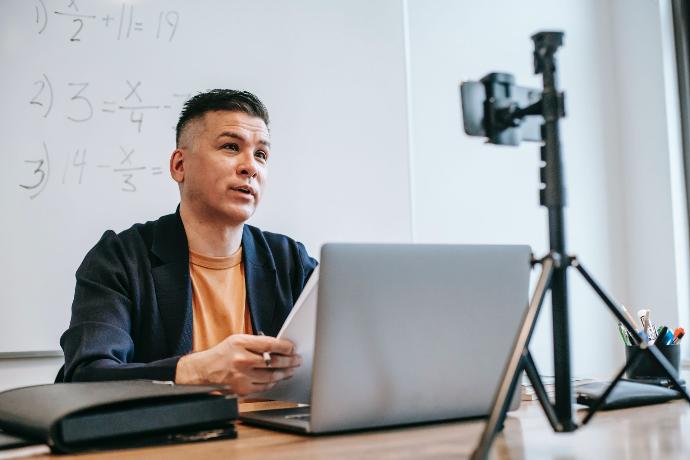 Our aim is to transfer the latest research and market innovations in educational technology, into the hands of practitioners, always in respect to their needs. In this context, we are using cutting-edge technologies and rich, interactive content to provide a superior human experience in education, training and lifelong learning. Again, put simply, we like to create and to innovate!
Our team of talented individuals has always been involved in large-scale digital transformation initiatives in different countries around the world. We have been consulting, planning, and executing initiatives that transformed national educational systems towards the digital era, and this is something we are very proud of. We frequently find ourselves where ground-breaking changes are happening!
In all these projects, the human factor and human experience have always been the focal point of our efforts. In a sentence, we always strive to unlock the human potential, through the use of technology, taking into consideration the wider implications of our work.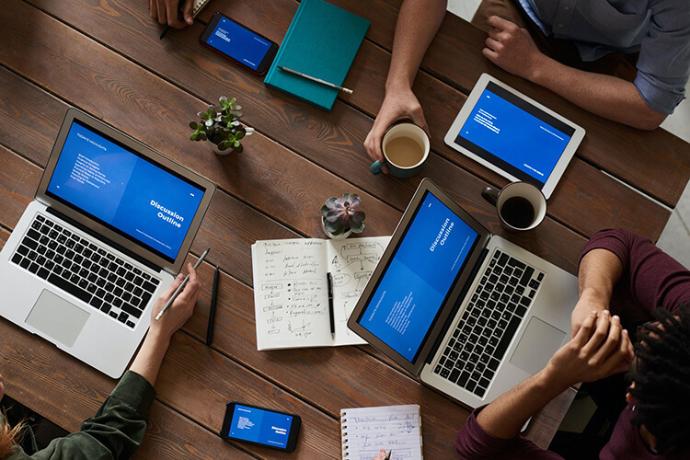 #weareeummena
To sum up, if you ask any Eummena team member what we do, they will respond along the following lines:
"We work with students, teachers, parents, policy makers and all the other actors of the educational ecosystem, to translate their needs into technology-powered solutions that make sense. Solutions that have impact and transform education, leading it to the 21st century and beyond."