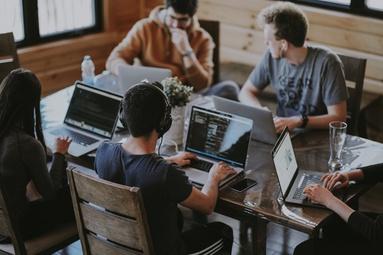 Who we are
---
Eummena is an innovation and EdTech enterprise strategically established in Leuven Innovation Center (I&I), Belgium, and with an active presence and offices in the Gulf Region; Dubai and Riyadh. Eummena multidisciplinary hands-on advisors and researchers are actively engaged in large international initiatives covering the latest and future trends in educational technologies and digital capacity building and transformation.
Eummena is a Member of Leuven Mindgate and the Innovation Center of KUL (the top Innovative University in Europe and 7th worldwide).
We are at the forefront of future learning and R&D for applying excellence and facilitating digital market growth across Europe.
We facilitate the transfer of technical know-how and practical, hands-on expertise to the MENA region and across the globe.
History
---
Eummena was incorporated in Belgium in 2011, as a non-for-profit innovation and development association under the Belgian law, with international operations. We have been on a Quest for Unlocking Human Potential ever since.
Started as a spinoff from the research unit on human-computer interaction of Katholieke Universiteit Leuven.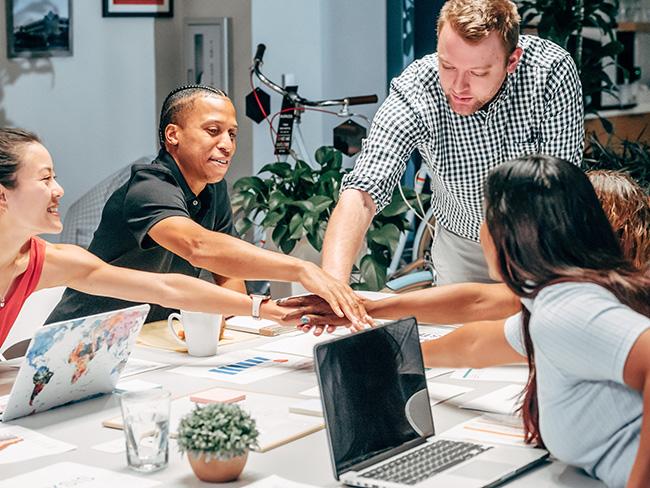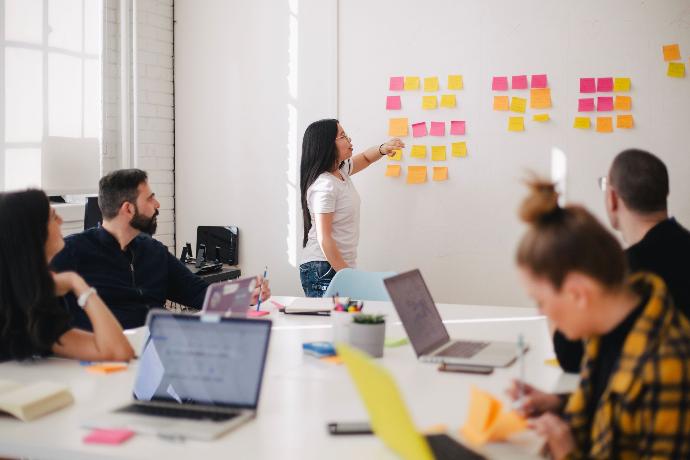 What we do

As an official Premium Moodle Partner, Eummena provides certified services for Moodle installation and hosting, as well as development and/or integration services. In several cases, Eummena has been called to improve, empower, and scale existing Moodle installations that were facing technical challenges. Eummena also offers theming/branding services for any given Moodle installation, as well as training on Moodle solutions.
Eummena brings together experts in the areas of technology-enhanced learning, learning technologies standardization, e-learning resources, e-content, metadata for skills records, job profiles, and learning opportunities, strategies for lifelong learning, and personal development, awareness-raising, and policy making. Our expertise and skills in deploying and managing large-scale systems based on open-source software, have allowed us to serve well international clients during the expansion to an increasing audience.
Key Focus Areas
education digital transformation

learning management systems

workplace training management

digital skills development

teacher training and certification

Institution digital maturity assessment & accreditation

lean UX design, from idea to implementation

e-content and digital marketplaces

strategies for lifelong learning and personal development

agile open-source software development

international innovation, research, awareness-raising and policy making

Mission and Values
We love technology, but not as much as humans.

Integrity and leadership: lead by example.

Respect uniqueness: value unique skills of partners, customers and team members.

Open by default: embrace openness and inclusion of diverse solutions, opinions, experiences, skills and cultures.

Serious fun: working smart comes before working hard, moments at workplace shall be enjoyable and inspiring.

Eummena is ISO 27001 certified!

---
We are ISO 27001 certified for our commitment to information security. As a leading EdTech provider, we prioritize the protection of our clients' data, and this certification is a testament to our efforts.