Moodle Integrations & Plugins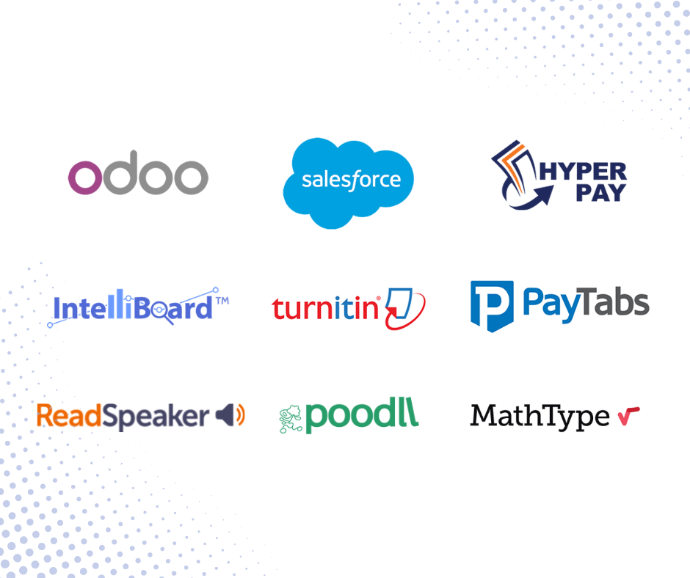 Customize your Moodle!

---
To support our clients' needs, we integrate Moodle with various systems (including SSO, payment gateways, etc.) and under different settings (Cloud, hybrid, on prem, intranet, etc.).
We also work with plugins from our partners like Intelliboard and Poodll, and configure them to suit your needs.
BigBlueButton
---
BigBlueButton was born in a classroom and built for one audience: teachers. For more than a decade, Blindside Networks, the creators of BigBlueButton, oversaw 12 versions of the product and drove every new feature and product update.
Eummena has partnered with the company that knows BigBlueButton better than anyone on the planet and we are offering their premium hosting services that give our clients access to options, tools, and customization and features simply not available on the free version.
---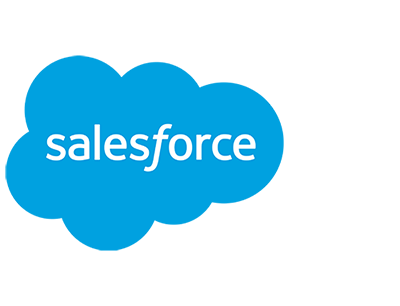 Salesforce
---
Salesforce is the world's leading cloud-based software provider as it delivers services to more than 150,000 businesses globally. Salesforce is the largest single player in the CRM applications market holding a 19.8% market share. From these numbers, it was evident that at some point our paths with Salesforce would cross, as many of our clients are using Salesforce to manage their customer relationships. Learn more
Request our Moodle Salesforce Integration
Intelliboard
---
IntelliBoard is one of the certified integrations of Moodle and the strongest analytics platform for Moodle LMS in the market. IntelliBoard has been working hand-in-hand with Moodle HQ to offer a solution that integrates with Moodle LMS and Moodle Workplace seamlessly. Learn more


ReadSpeaker
---
ReadSpeaker works with over 1000 institutions in 40 countries to support accessibility initiatives and engagement. The ReadSpeaker text-to-speech plugin is simple to implement and gives learners the ability to listen to content and use a suite of learning tools. While particularly important for those with learning challenges and language learning, the UDL-enhanced content and accessibility tools support all students, directly within the Moodle environment. Learn more
Poodll
---
Poodll is a set of tools for language teachers to build dynamic courses. Poodll is used in hundreds of schools and universities worldwide. Learn more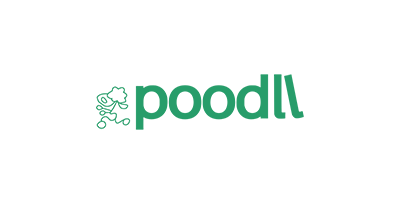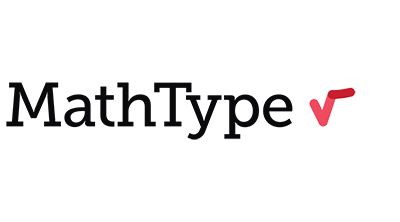 MathType - Wiris
---
MathType is the leading formula editor and equation writer used by K-12 and university STEM students and faculty worldwide. Discover why millions of them use it every day! Learn more
HyperPay
---
HyperPay is MENA's leading payment gateway, offering businesses of all sizes a range of payment processing solutions. HyperPay lets you accept online payments from anywhere with more flexibility, security, and ease. Learn more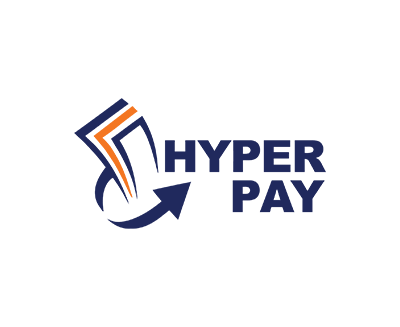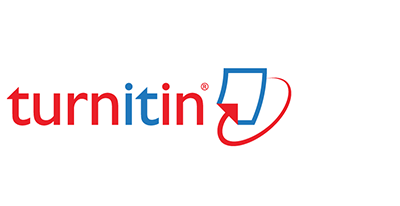 Turnitin
---
Turnitin is an internet-based anti-plagiarism detection software that is aimed at promoting quality academic writing within learning Institutions. This allows students to develop quality writing skills as it facilitates rich, significant feedback on their submitted work. Hence in this process, they are able to improve their academic writing. Learn more
Odoo
---
Odoo is a suite of open source business apps that offer solutions for CRM, e-commerce, billing, accounting, manufacturing, warehouse, project management, and inventory management. Learn more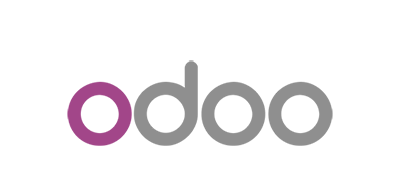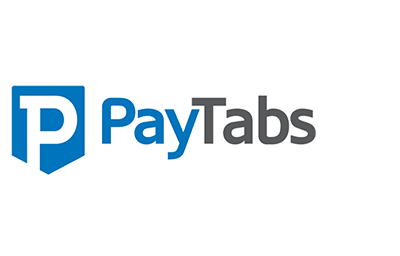 PayTabs
---
PayTabs is a financial technology firm that provides payment processing and fraud prevention solutions for merchants and individuals across the MENA region. Learn more
Request your integration/plugin