Background of the Institution
---
Founded in September of 2012, the Noor Al-Quds school is located in East Jerusalem, Ras al-Amud, and caters to students from kindergarten to high school.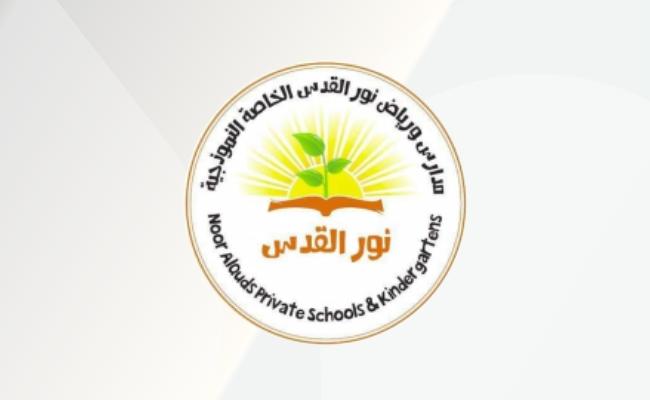 The Challenge
The Noor Al Quds partnered with Eummena to implement an online learning platform as part of their technology-enriched campus. Alongside our partner, AJAD Advertising Agency, we designed a tailored package that provides a complete online learning solution optimized for the needs of students, staff, and parents. Currently, the LMS supports 500 Students and 40 teachers in Jerusalem.
What Eummena & Moodle did for Noor Al-Quds
Implementation
We set up and configured Moodle for Noor Al-Quds to allow for optimal performance despite any issues with the internet connection which can be a common problem for schools around the globe!
Customization
We customized the Moodle LMS to provide a solution that addresses the unique needs of the Noor Al-Quds school. On top of that, we added H5P that can be used to create interactive content, and we topped that with games for the students to create a more engaging learning experience.
Analytics
We offer teachers an overview of the students' performance through easy-to-read custom reports that allow teachers to find ways to maximize student learning by designing targeted interventions.
Training & Support
We offer our ongoing support to teachers in Noor Al-Quds through online workshops, tutorial videos, and real-time support as they work with their new LMS. Our commitment to supporting the Noor Al-Quds LMS goes beyond conventional customer support.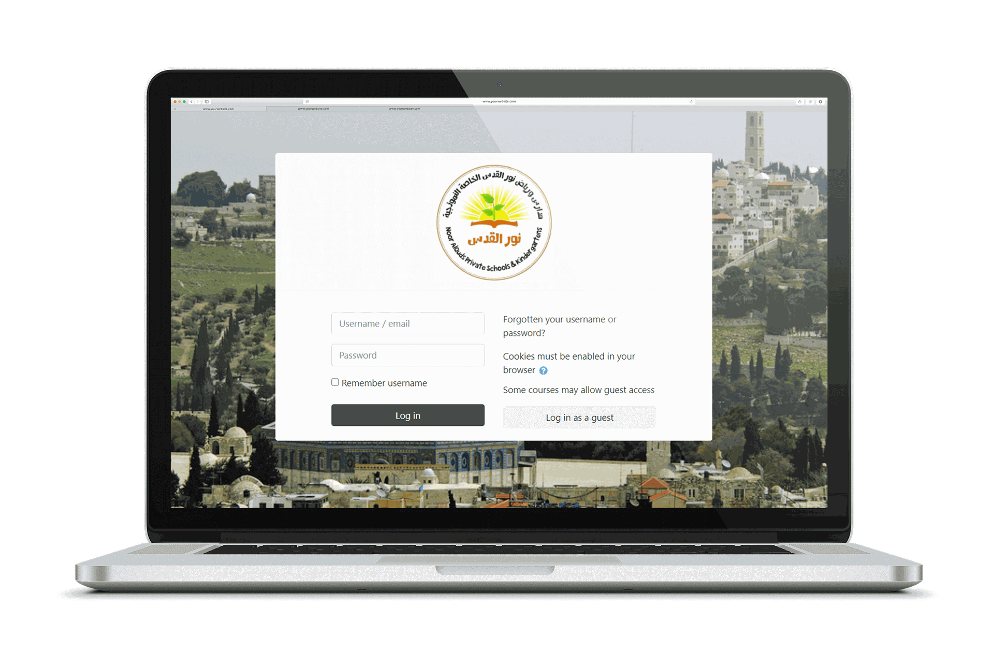 Results
I can exercise all of my teaching skills in the virtual classroom and the students have the ability to go back anytime they wish. It's like I am physically in the classroom teaching them! When we go back to school, it will be useful because I don't need to repeat to those who did not understand my lesson completely, they can just restudy it on the platform!

What I really like about the Eummena Learn platform is that it organises the students time during the day. I feel like, they own the platform and their studies; their sense of responsibility grew greatly by using the LMS.