Nos offres d'emploi
Join us and help disrupt the EdTech market!
Rejoignez-nous, nous vous offrons une chance incroyable d'apprendre à développer et de faire partie d'une expérience excitante et d'une équipe incroyable.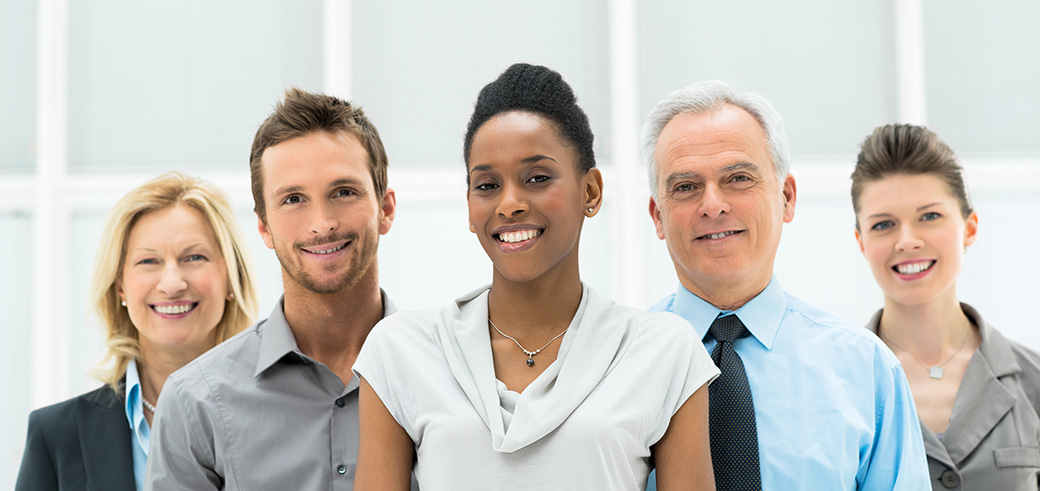 À propos de nous
Nous sommes une équipe de personnes passionnées dont le but est d'améliorer la vie de tout le monde par des produits hors normes. Nous créons de superbes produits pour résoudre les problèmes de votre entreprise.