BBB Success Story: School on Wheels

Originally posted by Blindside Networks. Read the full success story here.

School on Wheels, a non-profit organization based in Southern California, has worked for 30 years to serve the educational needs of children experiencing homelessness. School on Wheels provides volunteer tutors who work with students one-on-one every week, providing the consistency and support they need during a time of great stress and fear. As the pandemic hit California, School on Wheels shifted their online tutoring into high gear, delivering over 1.8 million minutes of online classes to-date using BigBlueButton.

This is the kind of impact that BigBlueButton brings. Easy to use and focused on the core needs of educators and learners alike, BBB is part of the learning process and does not stand in its way. We at Eummena, are happy to have forged an ongoing relationship with Blindside Networks, that allows us to partake in this great journey. We are firm believers of supporting open education and open tools, and we are delighted to find ourselves in such good company.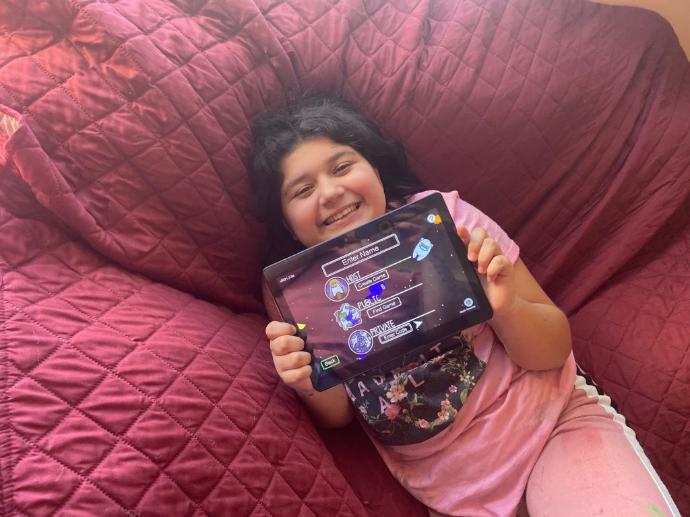 BigBlueButton's engaging teaching tools helped our tutors connect with their students online. Students' consistent connections with their tutors is key to their future success, and BigBlueButton helps tutors maintain those connections.

Want to continue reading?

Head over to Blindside Networks to read the full success story on their website