ICT in Education

Eummena's experience in Educational Strategy has been built through years of consulting and implementing large-scale national projects on ICT in Education.

Projects in countries around the world

Members of our team have been acting as associates and consultants in relevant projects, in a number of EU and non-EU countries around the world.

Full spectrum of activities

We have been exposed to the full spectrum of activities of such projects, starting from strategy development and strategic planning to project management and on-the-ground implementation.

We offer consultation

Drawing from our hands-on experience and the experience of our team members, we offer consultation on a number of different aspects.
Education Strategy Development & Roadmap Implementation
For any intervention on education a strong vision, outlined in a clear strategic plan, is of the utmost importance. Eummena is helping educational authorities realize their vision for education, phrasing it into a clear plan of action that is then implemented through a well-thought roadmap that maximizes impact. We start from the conception of the vision, supporting our clients all the way to the realization of that vision, in our endless journey towards unlocking the human potential.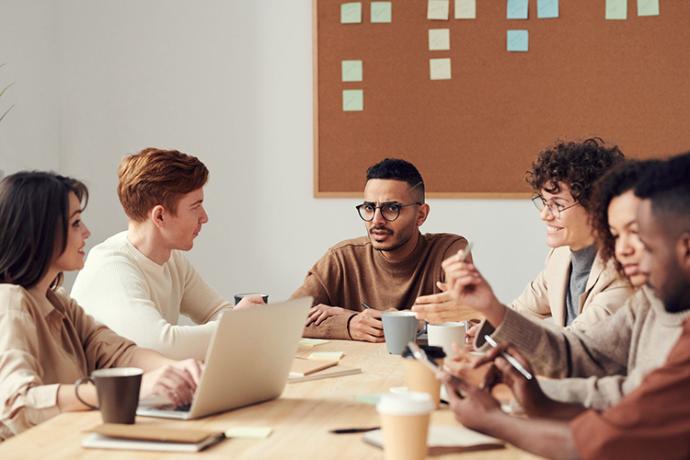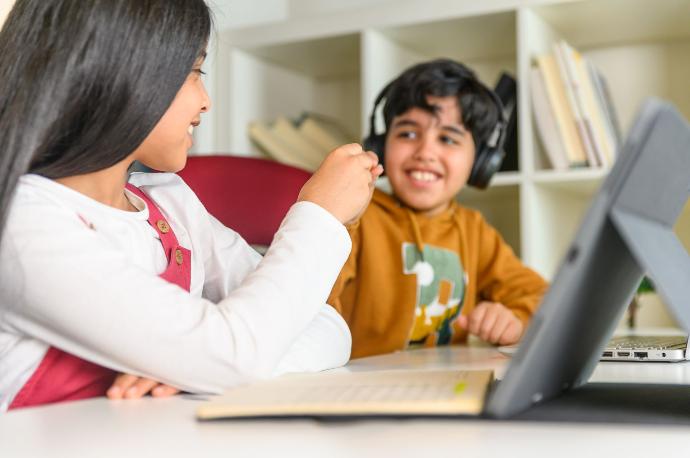 Selection & Deployment of EdTech Technologies
Working at the forefront of educational technologies, we are following closely on the latest technological trends and innovations. We help our clients select the appropriate technologies for their needs and pilot them before they can be rolled out on a larger scale. Are you looking to deploy a Student Information System (SIS), Learning Management System (LMS), Learning Object Repository (LOR), or a Social Platform for Educators for your school or district? Are you looking to create a 21st century classroom? Are you looking to create a professional training platform for your company's training needs? We can help you!
Digital Skills, Capacity Building & Training
Is your workforce lacking the essential digital skills to fulfill your company's mission? Do you want to educate your employees with new skills and knowledge? Are you committed to developing your people as part of your mission? Eummena can help you with consultation and solutions on capacity building and training. We have served multiple industries, including health and education sectors. We support competence-based training for continuous professional development, offering lifelong learning for all. We organize online and face-to-face training on multiple topics, through our established global network of training providers.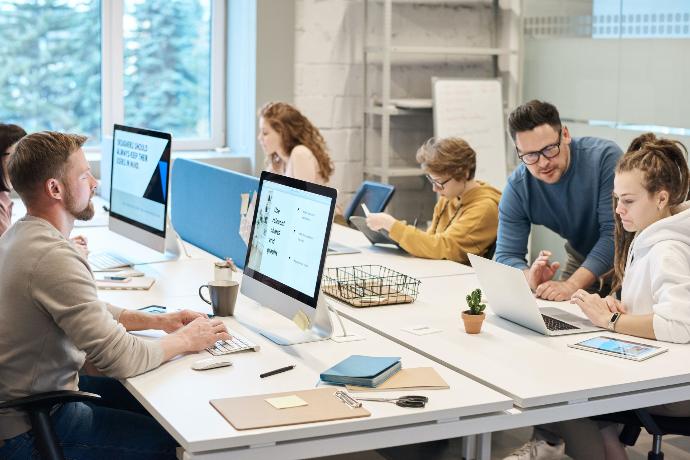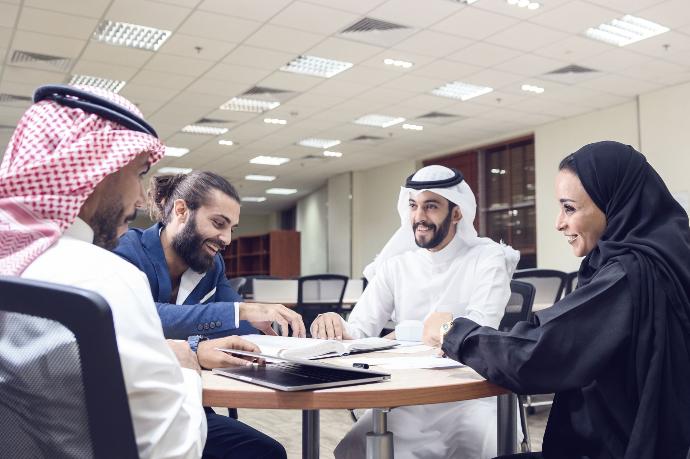 Evaluation & Monitoring of Projects
Eummena's people are actively involved in the evaluation and monitoring of various projects as external consultants. Through our deep understanding and rich expertise, we appreciate the complexity of projects and we have accumulated the tools and knowledge to help our clients effectively manage their projects, track their progress, and ultimately make the best use of available resources to maximize projects' impact.