The Saudi Specialized Training & Learning Institute (SSTLI)

Background of the Institution
---
The Saudi Specialized Training & Learning Institute (SSTLI) is a licensed training institute working under the supervision of the Ministry of Education in Saudi Arabia. It provides licensed programs in Business Management, Computer Science, and English Language.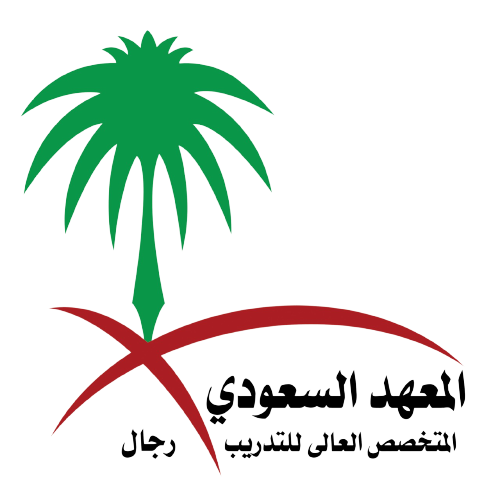 The Challenge
SSTLI is located in Hafr Al Batin, Saudi Arabia. It provided quality certification and diploma programs in the Hafr AL Batin region. It was considered an elite institute providing successful learning programs. However, SSTLI had a need to reach to a larger audience in Saudi Arabia without limiting interested participants and causing them inconvenience by having to move or commute to Hafr Al Batin. This was their main challenge that was a big trigger for their decision to incorporate an education digital transformation. The Covid pandemic brought their decision to move online into action as it needed to continue providing training programs to trainees.

Eummena's Solution
Eummena offered Moodle as a distinctive platform that answered to the needs of SSTLI. Moodle provided a full learning management system that included the ability to create programs and courses which included all needed tools like live sessions, asynchronous learning sessions, exams, interactive videos (with questions) and certifications.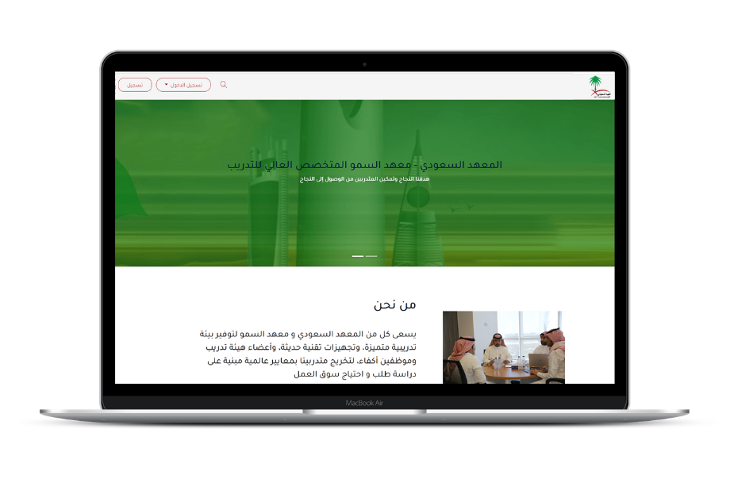 Results
---

Persons looking for diploma or certificates across the Kingdom were able to enroll in SSTLI's programs and study anywhere they were. They were able to engage in interactive training by using Moodle's interactive tools, perform online quizzes, and view the course in a very seamless and attractive experience. SSTLI has been for a year adopting online learning method which was reflected to be an amazing experience. Participants training at SSTLI found it feasible to view the recordings easily of online sessions, view interactive content, and folders all organized in the course.