BBB Success Story: Kids' Club Spanish School

Originally posted by Blindside Networks. Read the full success story here.



---
Kids' Club Spanish School offers online Spanish immersion programs for kids ages 5 to 13 who are primarily from the United States and Canada. With the aid of BigBlueButton, they were able to modify the typical virtual classroom style for a younger audience, emphasising a layout that was less distracting so that kids could focus more effectively on the lesson material. No matter how particular the needs of educators are, BigBlueButton makes a strong effort to satisfy them. BBB's objective is to become known as the virtual classroom that puts the most emphasis on teachers.

It's the same adaptability and ease of use that we preach to our clients, day in and day out. BigBlueButton offers a distraction-free environment that allows the learner to focus on the content that is being delivered to them. Offering ways to interact with the teacher, BBB puts the learners inside the lecture, making them feel that they are part of it. They can express themselves and engage, and on the other hand, the teacher can easily identify the learners that are up to speed and most importantly, the ones that are lagging behind or are not engaging as much.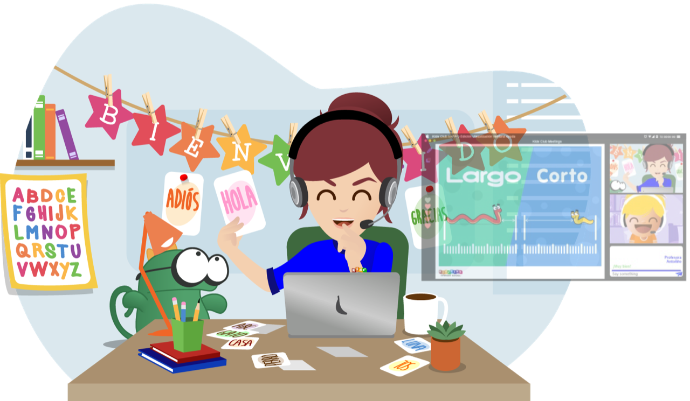 Want to continue reading?

Head over to Blindside Networks to read the full success story on their website