BBB Success Story: Baden-Württemberg

Originally posted by Blindside Networks. Read the full success story here.



---
During the 2020 pandemic, German schools used BigBlueButton as a hybrid teaching tool and made the delivery method easier for students. While the school government is trying to connect teachers and students online in Europe, there is strict data protection and regulation. Andreas Grupp set out to find a solution that would allow his school to connect teachers and students online and respect the data protection laws.
And that's exactly what he did, with the help of BigBlueButton.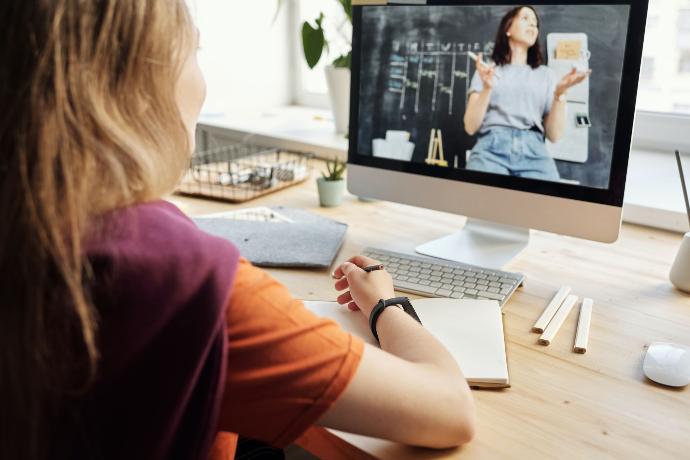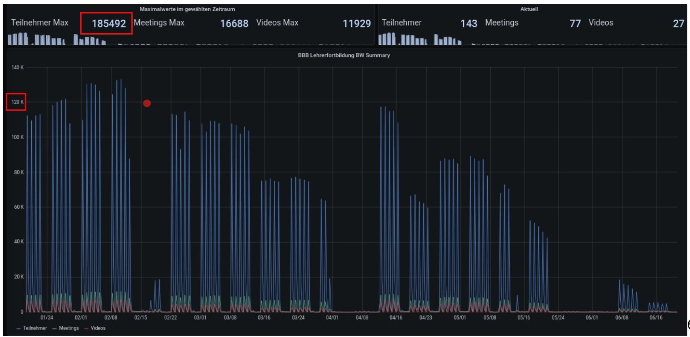 In Baden-Württemberg, 4,500 BigBlueButton installations are now being managed by 350 major setups. 10,000 lessons can run concurrently. The roughly 500,000 distinct users that Grupp tracked over a year included one-third of the state's schoolchildren.

Because BigBlueButton's software is open-source, Grupp needed to comply with European rules governing the protection of personal data. Therefore, Moodle and BigBlueButton were the obvious choices for online security and data privacy.




---
Baden-Württemberg teachers are particularly fond of BigBlueButton. They find it helpful to preload their presentations into Moodle, and they mention that the papers are automatically moved to BigBlueButton once the course starts. This case has shown beyond any doubt, two things. First of all, how BBB can scale to serve any need, and secondly, how well BBB and Moodle work together.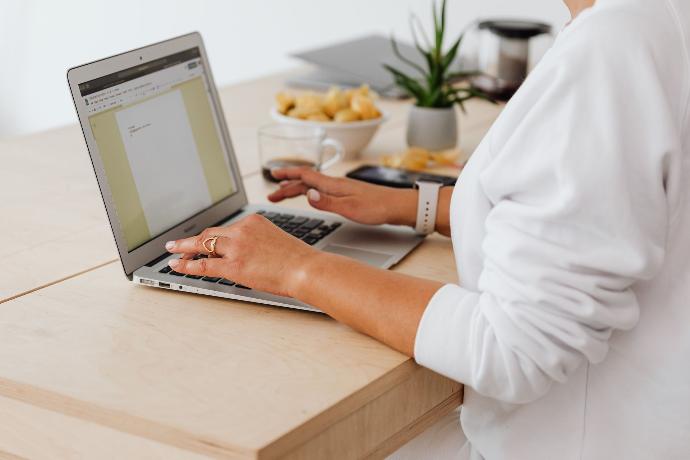 Want to continue reading?

Head over to Blindside Networks to read the full success story on their website