We are proud to announce that we have achieved ISO 27001 certification, demonstrating our commitment to maintaining the highest standards of information security. This certification underscores our dedication to protecting our clients' confidential data and ensuring the integrity of our systems and processes.
ISO 27001 is an internationally recognized standard that sets out the criteria for establishing, implementing, maintaining, and continually improving an Information Security Management System (ISMS). By obtaining this certification, Eummena has demonstrated our ability to manage and protect information assets, including customer data, intellectual property, and other sensitive information.
What does ISO 27001 certification mean for our clients and partners?
Enhanced Data Security: At Eummena, we understand the importance of safeguarding confidential information. Our ISO 27001 certification ensures that we have implemented robust security controls and measures to protect your data from unauthorized access, disclosure, alteration, or destruction.

Risk Management: We have implemented a comprehensive risk management framework to identify potential threats and vulnerabilities to our information assets. By regularly assessing and mitigating risks, we can proactively address security issues and ensure the continuity of our services.

Compliance with Regulations: ISO 27001 certification ensures that we are compliant with relevant laws, regulations, and industry best practices. It demonstrates our commitment to maintaining a strong security posture and adhering to the highest standards of information security.

Continuous Improvement: Achieving ISO 27001 certification is not a one-time effort; it is an ongoing commitment to continuous improvement. Eummena is dedicated to regularly reviewing and enhancing our security controls and practices to adapt to the evolving threat landscape and emerging technologies.

Client Confidence: Our ISO 27001 certification provides our clients and partners with the assurance that their data is in safe hands. It strengthens the trust they place in us and reinforces our commitment to maintaining the confidentiality, integrity, and availability of their information.
At Eummena, we view ISO 27001 certification as a testament to our dedication to information security and our commitment to delivering high-quality e-learning solutions. It is another milestone in our journey to excellence and reflects our continuous efforts to provide a secure environment for our clients' valuable data.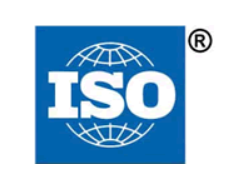 ISO
International Organization
for Standardization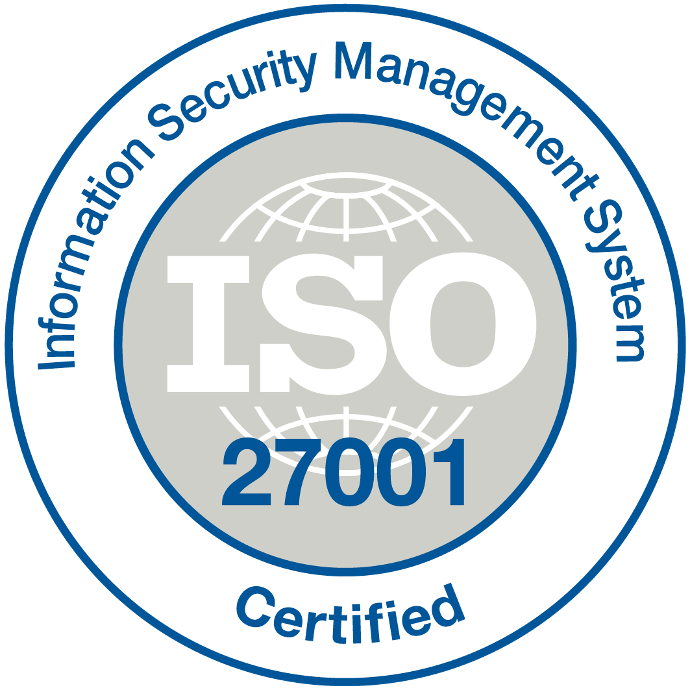 ISO 27001

The world's best-known standard for information security management systems (ISMS)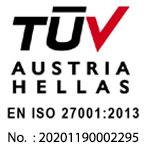 TÜV AUSTRIA

Certified Management System as per
ISO/IEC 27001 : 2013