Prince Sultan College of Business

Background of the Institution
---
Prince Sultan College of Business, Jeddah KSA was established to meet the Saudi labor market demands in the fields of business administration. The College also develops academic programs and prepares university graduates to cope with the economic development process and requirements of the era of globalization. Prince Sultan College of Business has a unique relationship with Alfaisal University which allows it to share and adopt modern techniques and teaching methods. This has been made more efficient with the availability of information and communication technology, in addition to digital library services for the upbringing and graduating of specialists and administrative leaders into the Saudi market.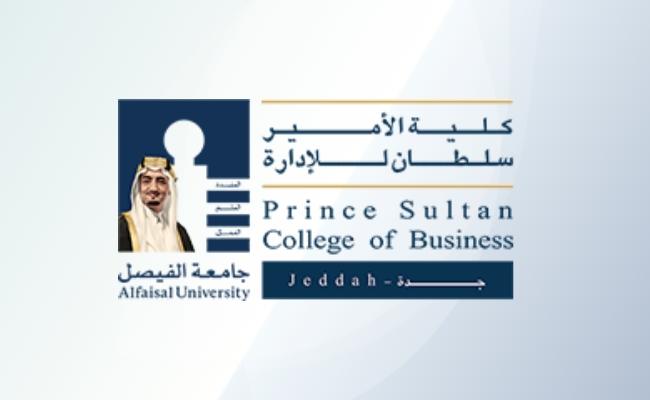 The Challenge
Prince Sultan's overarching goal was to ensure uninterrupted education for all students. To cultivate this environment of continuous learning, there were a myriad of technical challenges that needed to be addressed within their previous system. These challenges included the increased load on servers due to high levels of concurrent users, internet connectivity and electrical shortages. It was vital that the Learning Management System solution also be dynamic and user friendly.

Eummena's Solution
Eummena worked alongside Prince Sultan to help transfer their previous LMS to cloud based hosting. This was in addition to providing the required technical support like upgrading the LMS to the latest version and adding the virtual classroom feature.
To make sure that the process will have zero surprises, we simulated the LMS migration process. We asked the client to share a copy of their LMS parts, like the database and the files. Then, we created an LMS instance using the shared data.
We then upgraded the testing LMS instance to the latest version (3.10), then we tested the LMS to confirm there are no conflicts between the new version and the original data. The client is always involved in this process and confirms the integrity of the LMS functions. After that, we agreed with the client on the migration steps to avoid any latency or data losing.
The migrations steps were as following:
We shared the new hosting IP with the client.
The client set the LMS to the maintenance mode.
The client provided us with the latest database and files.
We installed a new LMS using the provided data.
We upgraded and configured the LMS and installed the required plugins.
The client changed the DNS records to the new IP.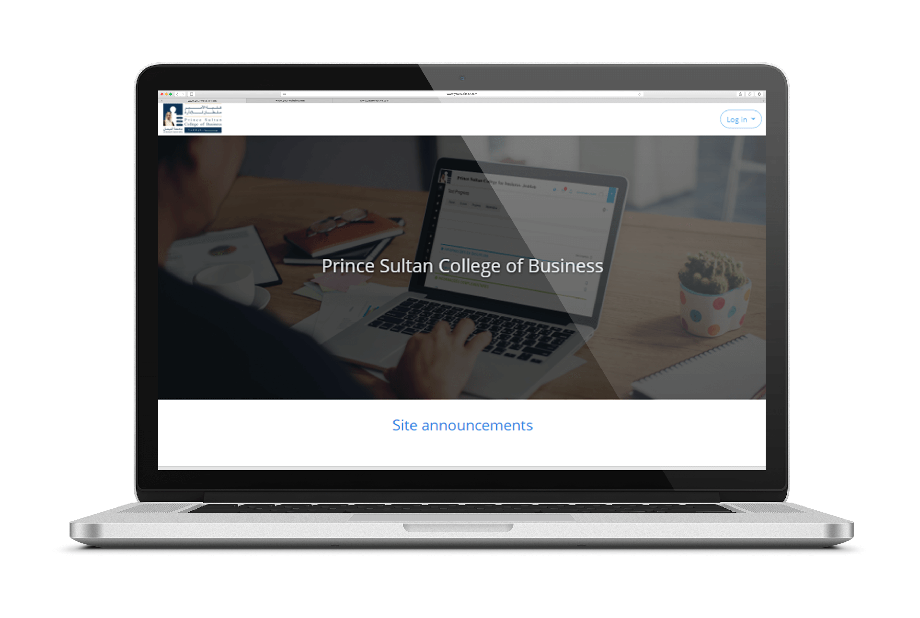 Results
The new LMS was migrated, configured, and upgraded without losing any data and the students are still using the same original link to access the new LMS. The original technical challenges were resolved during the upgrade to ensure uninterrupted learning for the students and faculty!