Background of the Institution
---
Gouna Technical Nursing Institute was established by Sawiris Foundation for Social Development in April 2010 through an educational collaboration with a nursing school in the USA. The institute resides in El Gouna in a facility specifically designed for the education of nurses and offers a Technical Diploma in Nursing. Though GTNI now recruits students from all over Egypt, the initial plan was to be of service to Upper Egypt's youths. Soon after the institution's establishment, it was approached by excellent students from different cities in Egypt such as Cairo, Tanta, and Alexandria. Under the supervision of the Ministries of Higher Education and Health in Egypt, GTNI started and continues to contribute to the development of the health care system by providing Egypt with qualified and highly skilled cadres in the nursing field.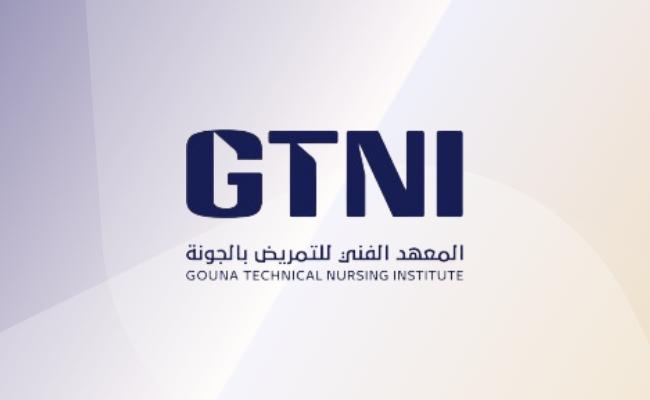 The Challenge
GTNI's main goal was to develop and provide an inclusive learning environment, where all faculty members and students could explore new directions, find their niches and develop their skills using new technologies that facilitate the next generation of teaching and learning. While they had an existing solution in place, they wanted to improve the quality of teaching and learning by using modern and computerized educational methods that would enhance the communication between the students and faculty members.
Eummena's Solution
Eummena worked alongside the client to provide customized solutions to meet their unique needs. We provided GTNI with a cloud infrastructure that enables them to support and provide their students with the best possible learning experience. Members of the GTNI faculty were supported through extensive target training, meant to enhance their knowledge of the system and empower them with eLearning tools. Finally, Eummena helped GTNI redesign the LMS interface to match the GTNI brand.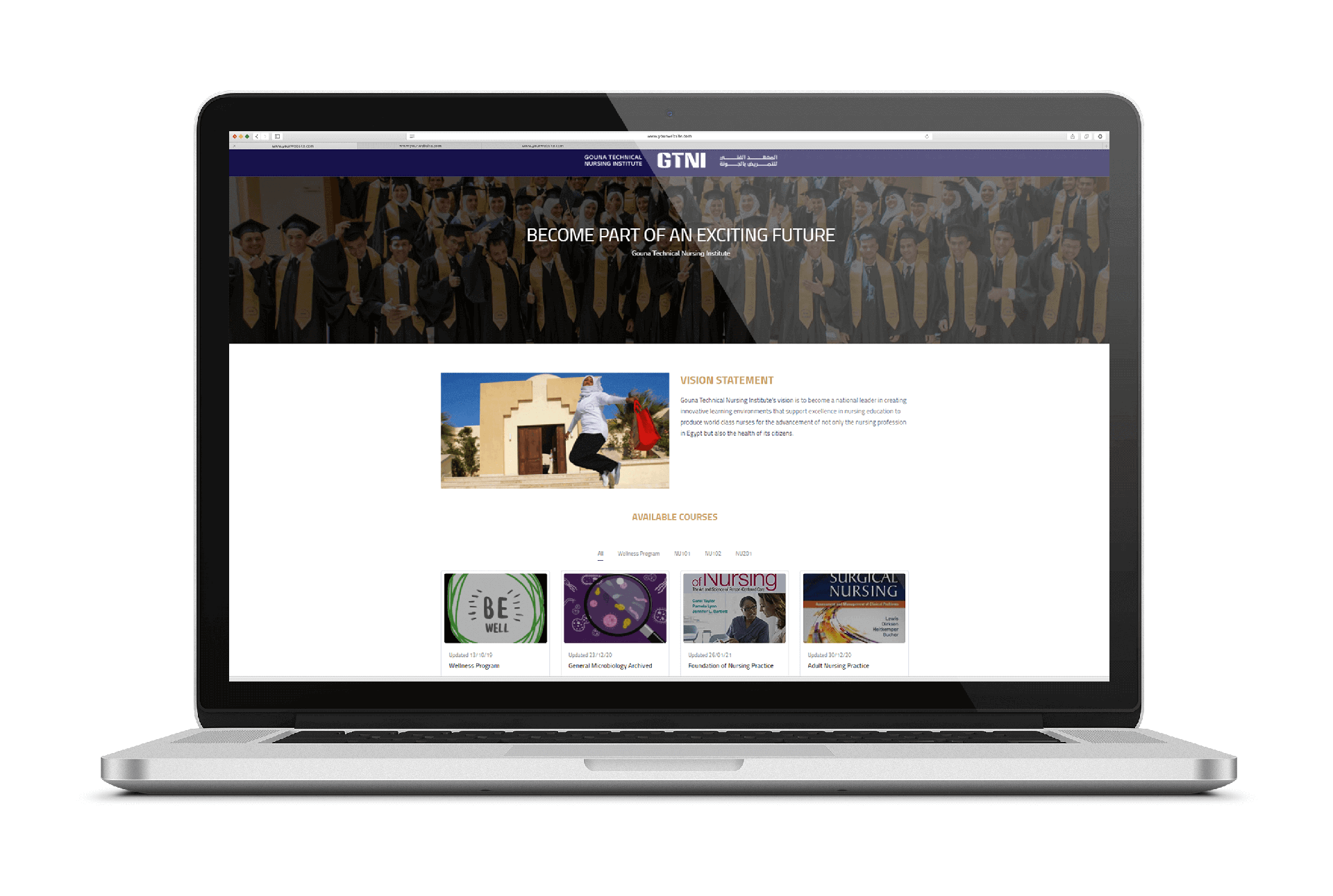 Results
For students:
The customized GTNI Learning Platform included personalized technology that minimized the depersonalizing effects of large classes. The well-designed LMS also increased student access and interaction with rich electronic educational content. Finally, online interactive and feedback-rich courses enhanced both the flexibility and the scope of the learning experience for students.
For GTNI Staff and Faculty:
The learning platform includes a robust ICT infrastructure that allows high-speed connectivity, sufficient bandwidth, storage capacity and technical capability that creates and delivers rich multimedia course content to our students on demand. Additionally, a flexible Virtual Learning Management Environment that incorporates a range of well-supported interactive tools for teaching and assessment both on GTNI premises and on a distance. New technologies enabled physical teaching, study and assessment designed to be more flexible and aligned to the teaching and learning strategies of our staff and students.
Our Moodle LMS, supported by Eummena, helped to improve the quality of the learning and teaching process, saved time in preparing and delivering courses and learning materials to students and also helped to conduct stress-free online examinations.