Background of the Institution
---
Al Salam Schools, situated in the eastern province of Alkhobar, caters to over 1500 students from KG to K12. The institution began as a kindergarten founded in 1984 and later grew into an integrated center for education, starting with kindergarten and ending with the secondary stage. Al Salam encourages creativity by providing the appropriate educational environment and also by equipping the student and teacher with assistive technologies for smart e-learning and enrichment curricula.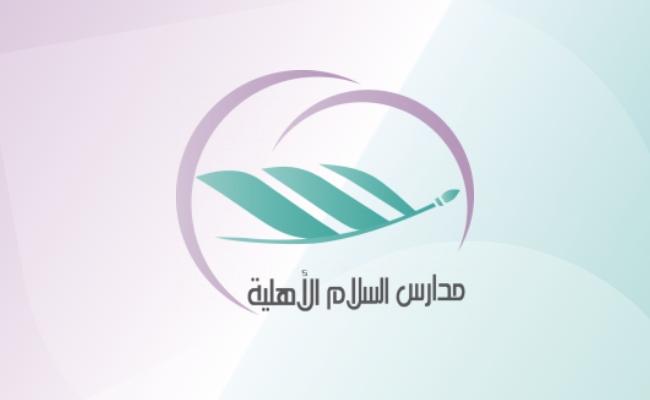 The Challenge
The main goal for Al Salam was to develop a platform that offers a large variety of "learning tools" to satisfy all educational players from supervisors to students. With 2000 active students, they have been looking for solutions that will serve their growing organisation and provide them with the best user experience possible. Also, due to COVID-19 related learning environment changes, they needed more capabilities and tools to further improve communication with students and guardians.
Eummena's Solution
To meet their unique needs, Eummena provided Al Salam Schools with a Moodle platform hosted on Eummena cloud, which enabled the schools to serve even up to 1000 concurrent students. All IT members, teachers, supervisors and students were involved in the project to ensure the platform was comprehensive for all aspects of the school life.
Additionally, Eummena provided tailored training to the teachers that allowed them to achieve their requirements and gain confidence in using the platform.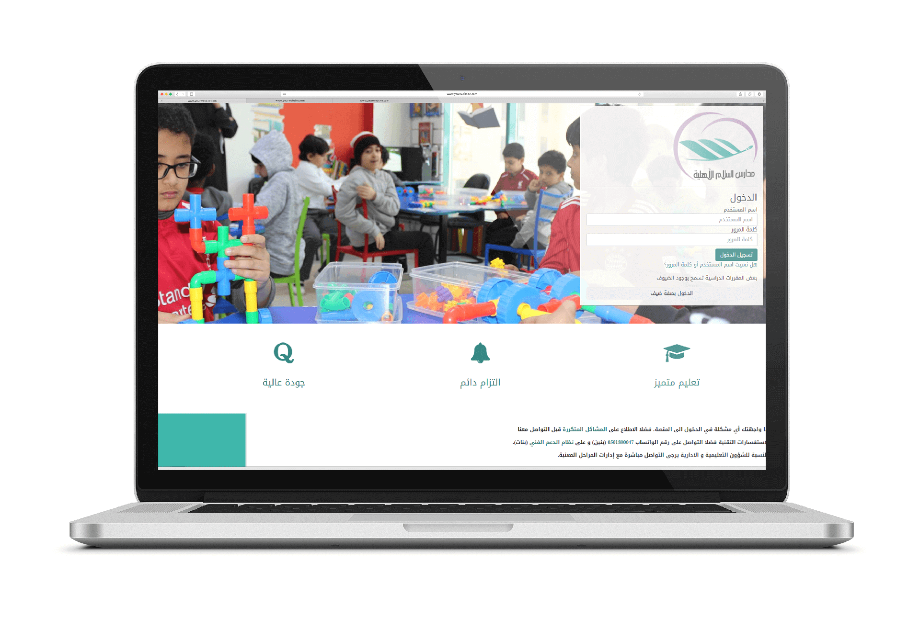 Results
Stable and performant learning platform is put in place for our schools of around 2000 students!
The Moodle LMS provided us with capabilities and tools needed very much for our blended and full online learning delivery, including effective course design, powerful reports and increased communication between students and teachers.
We found Eummena on the Moodle website in partners list. Being one of the few partners in the Middle East made it easy to contact them, especially after browsing their website.