Background of the project
---

Ag-Lab aims to improve the quality control of agro-food products in the three recently associated EU member countries by improving upon the training of their specialists.
The project deals with the part of the Agreement related to food and agricultural products safety which can be ensured through appropriate laboratory control of EU legislation and standards.
---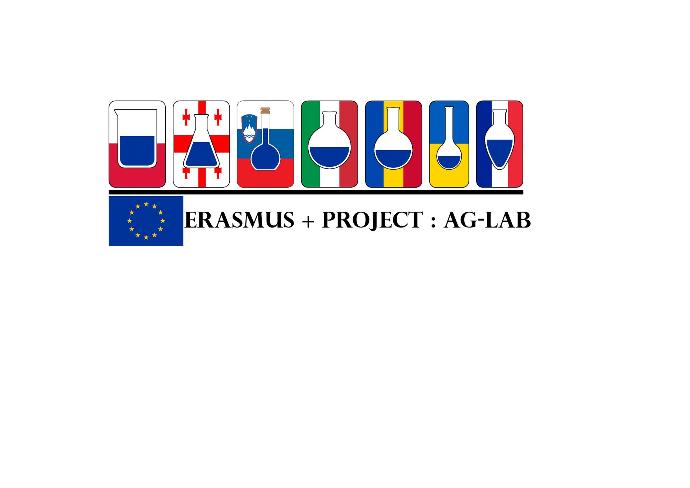 The need in Ag-Lab was to have a robust and flexible learning platform, that would allow the project partners to upload existing teaching materials for the training of the project specialists in the participating institutions. The fact that some of the universities that are participating in the project, were using Moodle LMS already, facilitated the process.
Nonetheless, the challenge we faced during the project lifetime, was to manage to bring all these courses together, in a uniform manner, increasing at the same time, their interactivity and making them more accessible for the specialists. The topics that the courses dealt with, ranged from Animal Husbandry, to Food Technologies and Agronomy. This meant that the tools used to create the courses, needed to be adapted and configured to fit the educational context.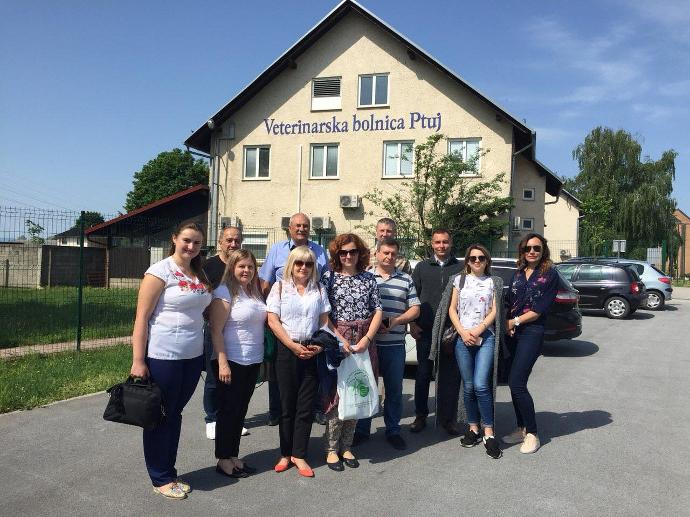 Eummena's solution
---
Initially, Eummena installed and configured Moodle LMS for the Ag-Lab project. In the next phase, our experts sat with the project participants and provided a bespoke training session, focusing on the Moodle tools that would be needed for the project.
After that, we gave some time to the project partners to upload their courses on the platform, and we conducted regular quality assurance reviews, offering recommendations for improvements.
Overall, we offered end-to-end support for the entire content creation journey of the Ag-Lab project.
---
Our greatest challenge in our work with Ag-Lab, was not related to the technical aspect of setting up Moodle. Our efforts were focused on how we can add value to the work that the specialists of the project were already carrying out. How we could train them, in using the same Moodle tools they had been using for most of their professional careers, in new and engaging ways.
Of paramount importance for the project, was also our work on quality assurance of the courses. Our team used established and well-know quality assurance frameworks, for online courses, to assess and evaluate the work of the specialists. Using these tools and holding additional workshops with them, we enhanced the courses created and we took the effort of our partners to the next level.
Ag-Lab is hosted with us, and will continue to be hosted after the project ending, as part of our ongoing commitment to support open courses and open content in various domains. If you are participating in a European project, and you would also like to keep your courses and content available, using Moodle LMS or Moodle Workplace, don't hesitate to reach out to solutions@eummena.org.