Are you having a hard time finding a solution that fits your needs?
---
Do you feel like you need a university degree to decrypt what LMS providers offer?
Are technical specs and contractual terms difficult to grasp and understand?
Do you feel that you are being asked to guess your future, and to bind your institution on contracts that are exceeding your needs?
You are not alone. We understand how all of this can be challenging, and we can help you build your own LMS, in 3 easy steps.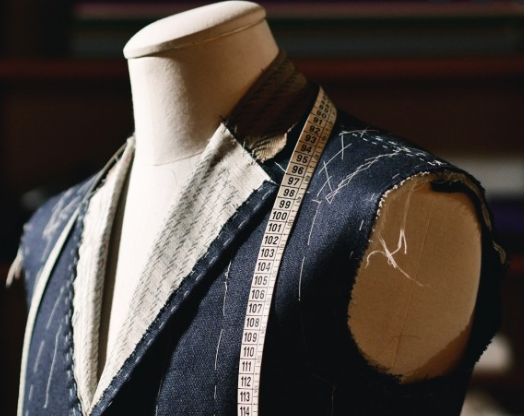 Complete
the form
...and leave the FUSS to us
(Flavour, Users, Storage, Support)
Receive
your quotation
...from our BD team,
within 2 (two) working days
Start
creating value
...and powerful online learning with the most popular LMS, adapted to your needs
D

esign

I

t

Y

ourself

You choose what's best for you. We take care of the rest.