Join us!
Interested in becoming part of Eummena? Check out our current openings!
We are against discrimination of any kind, including gender identity, racial & ethnic origin, religion & belief, disability, sexual orientation, and age.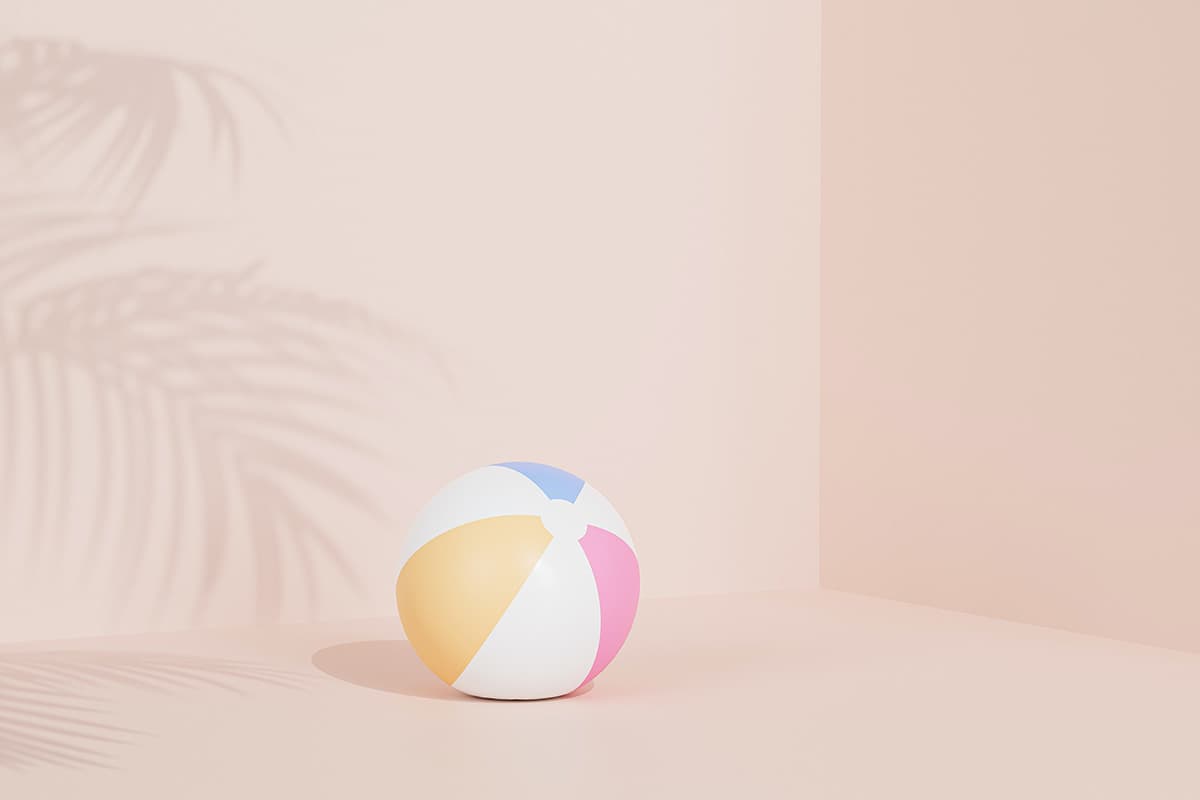 Full stack PHP developer, Moodle

Eummena is hiring a full stack PHP developer, to join our Moodle squad from Greece (Piraeus).
View job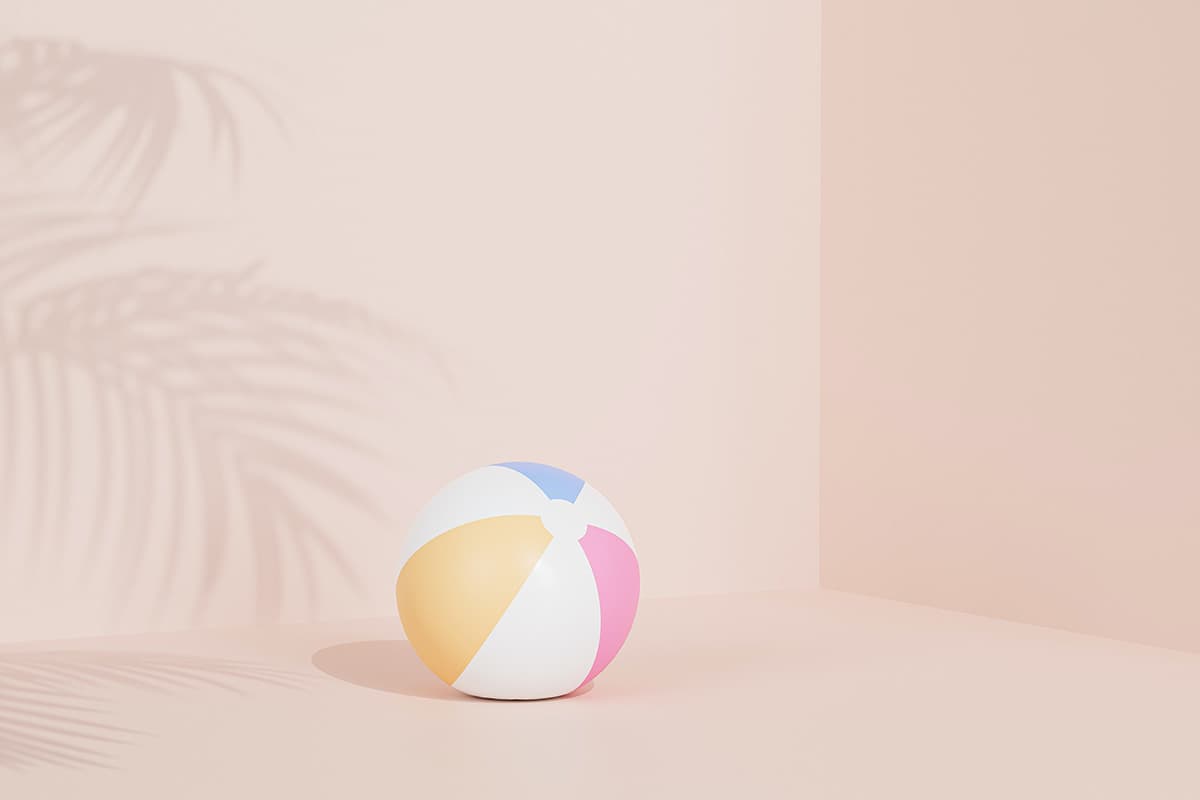 Product Experience Manager (PXM)

We are looking for a passionate Product Experience Manager that can join us from our Belgium (Leuven) or Saudi (Riyadh) offices.
View job